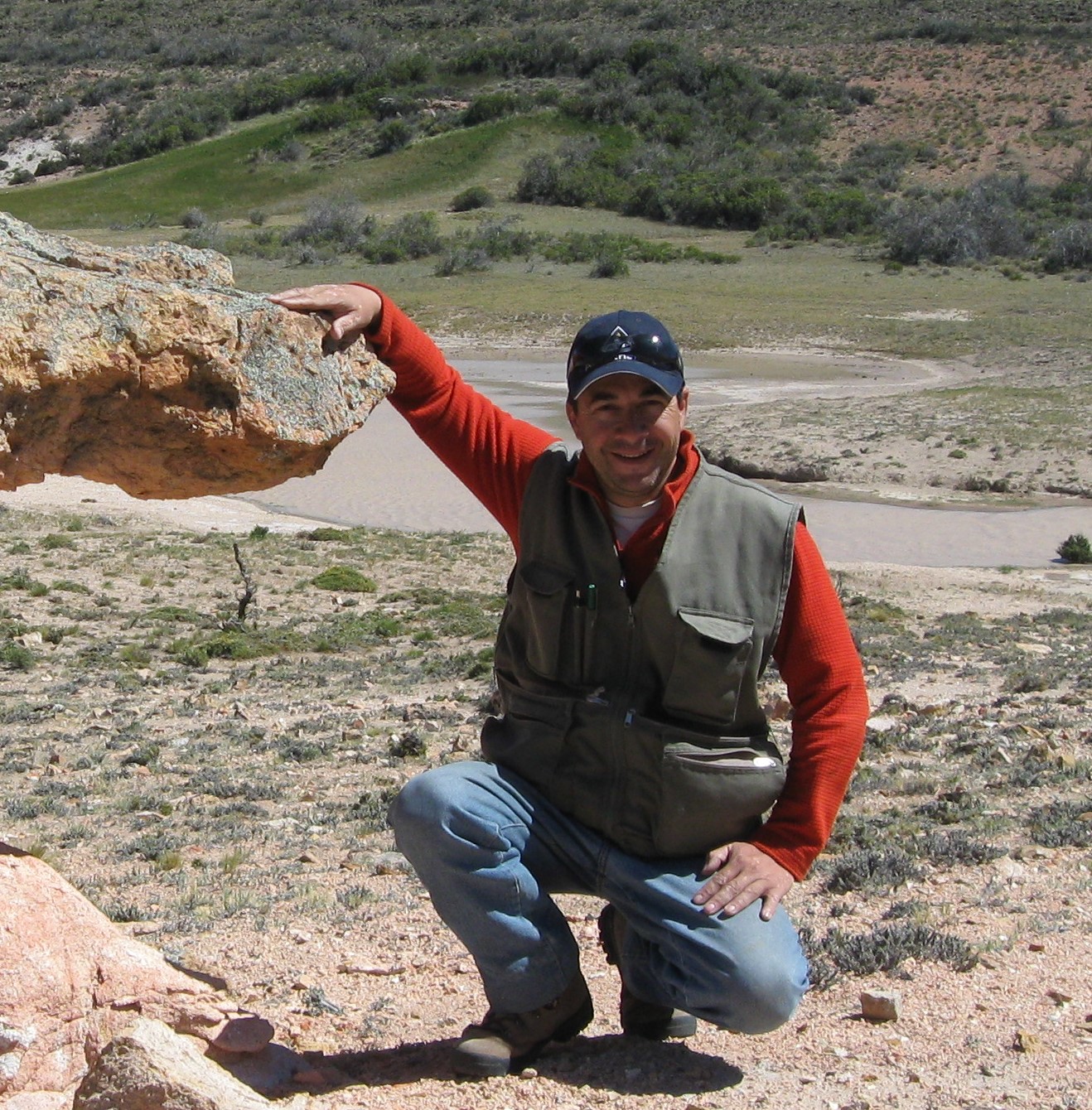 Geologist graduated from the National University of San Juan; with more than 20 years of experience in mining exploration, mainly in metalliferous.
Since 1994 he has worked in different companies. of exploration, forming part of the discovery exploration team of the "Veladero project", in the province of San Juan, for Argentina Gold Corp.
Since 1997, and at different times, he has worked in the Deseado Massif, both in regional exploration and in various projects, such as "Cerro Moro", "La Paloma", among others. In addition, he was part of the discovery team for the "Virginia" Project (Mirasol Resources). He also participated in the exploration of the well-known "Don Sixto" Project, in Malargüe, Mendoza.
In 2011, together with the geologist Facundo Flores, they began to explore some districts of the Somuncura massif, in the Province of Rio Negro; where they acquire an interesting portfolio of projects. Then, in 2019, together with investors, they formed "Valcheta Exploraciones".
Between 2015/16, together with Facundo Flores and a group of geologists, they make up "Tres Cerros Exploraciones", a small company. dedicated to the acquisition and assembly of exploration projects.
During the last 10 years he has dedicated himself to the assembly and offering of exploration projects for the companies. "Valcheta Exploraciones", and for "Tres Cerros Exploraciones".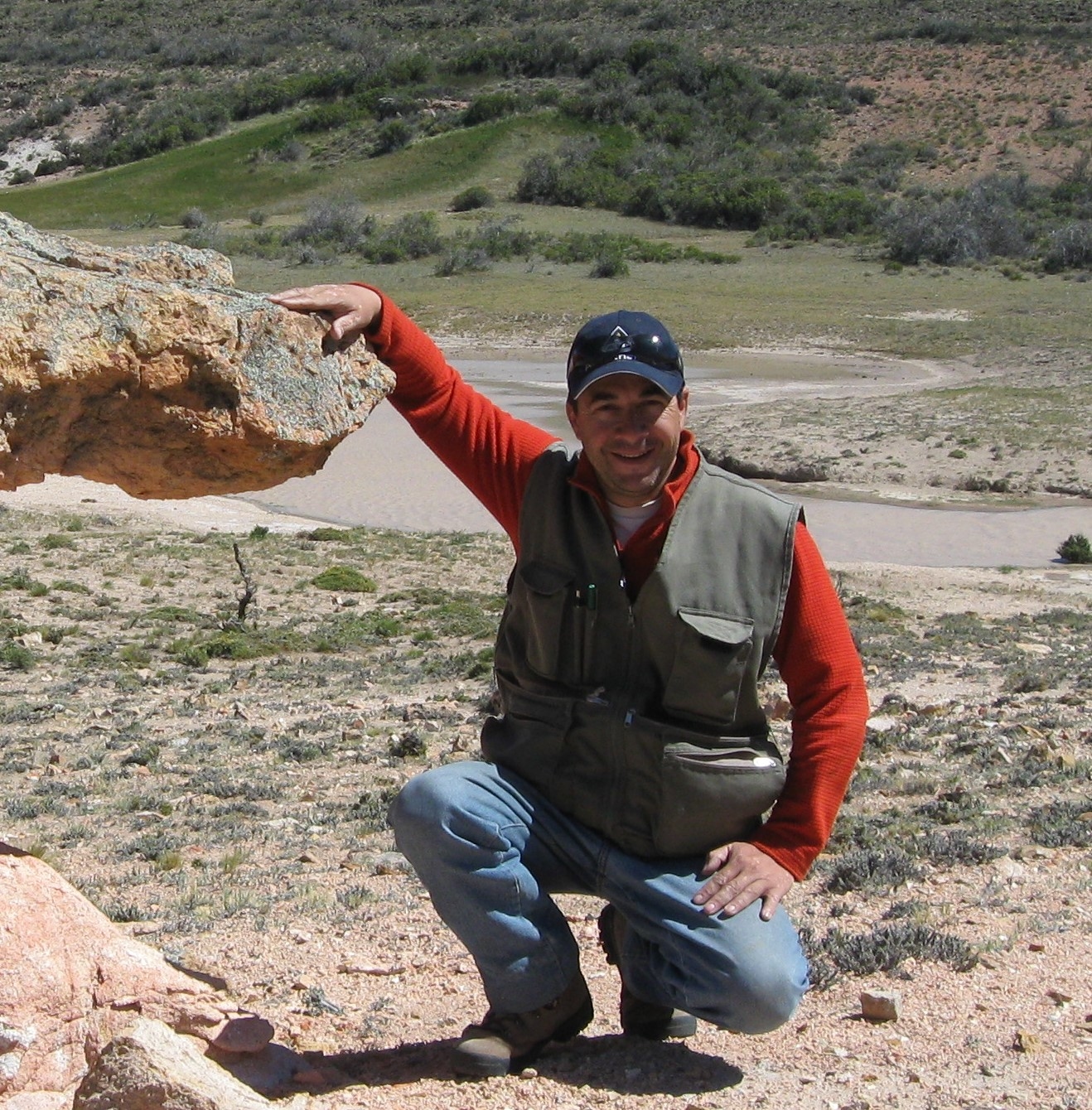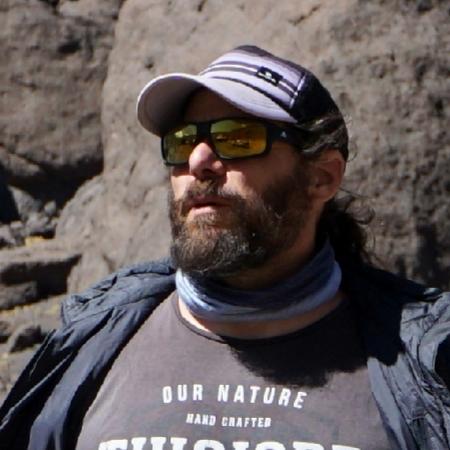 Exploration geologist with more than 20 years' experience in of ore mining exploration projects, primarily gold, silver, copper and zinc. Focusing mostly in Argentina, Chile and Bolivia, in different geological environments, systems and ages. Developing generation programs and project evaluations as a field geologist or in charge of exploration teams.
Involved in the discovery of various gold, silver and copper mining projects in Argentina. Formed part of the staff of mining companies, also as an independent consulting geologist and entrepreneur.
Experienced in geological / structural mapping at local and regional level, geochemistry, geophysics, remote sensing, drilling, database management and GIS. Also involved in the developement of new technologies such as the use of mobile GIS to support field work.